Discover more from W.D.C. Journal
A newsletter that breaks down interior design topics each week, discusses different philosophical thoughts on the home, and shares honest and helpful product recommends. Join now to be part of the W Design community.
Over 2,000 subscribers
Jessie's Recommends
a few of my favorite things
Hi! My name is Jessie and I'm one of the Project Managers at W Design Collective. I'm excited to share a few of my favorite things with you!
Plant Food - I love my houseplants and this plant food is the best product I've tried + my plants have been thriving ever since I started using it over a year ago. 

Five Minute Journal - Writing is so therapeutic for me but sometimes it's tricky to find the time to do it. I've loved my five minute journal. It's pretty + the prompts every day are simple enough to actually write in five minutes or less!

Amber Perfume Roller - Most perfumes are too much for me but when my friend was wearing this, I knew I needed some for myself. It's subtle but smells soo good. 
---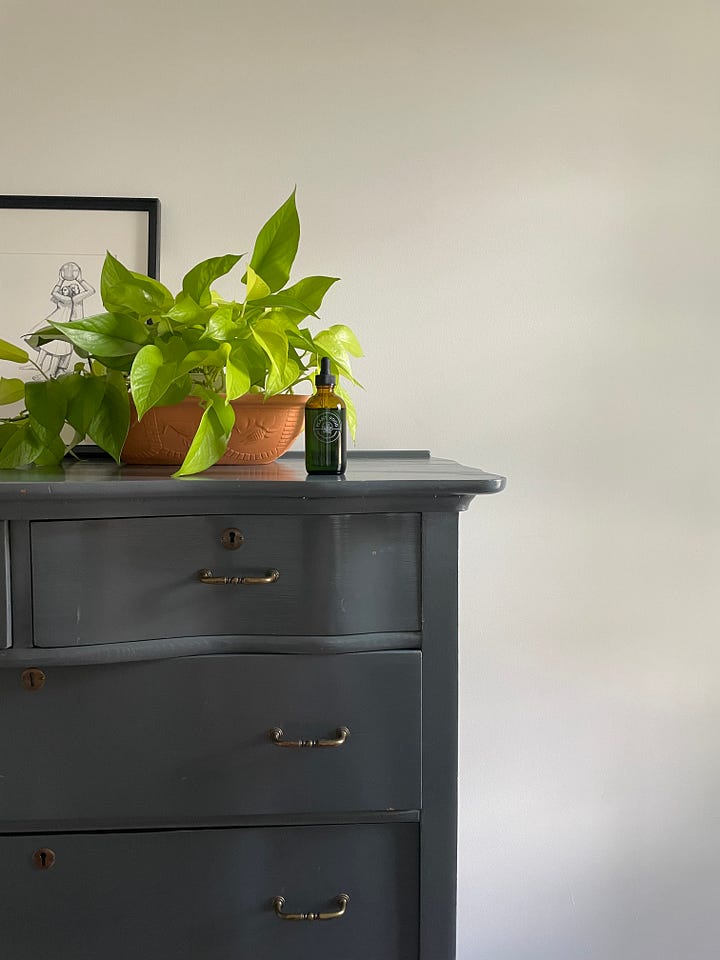 ---
---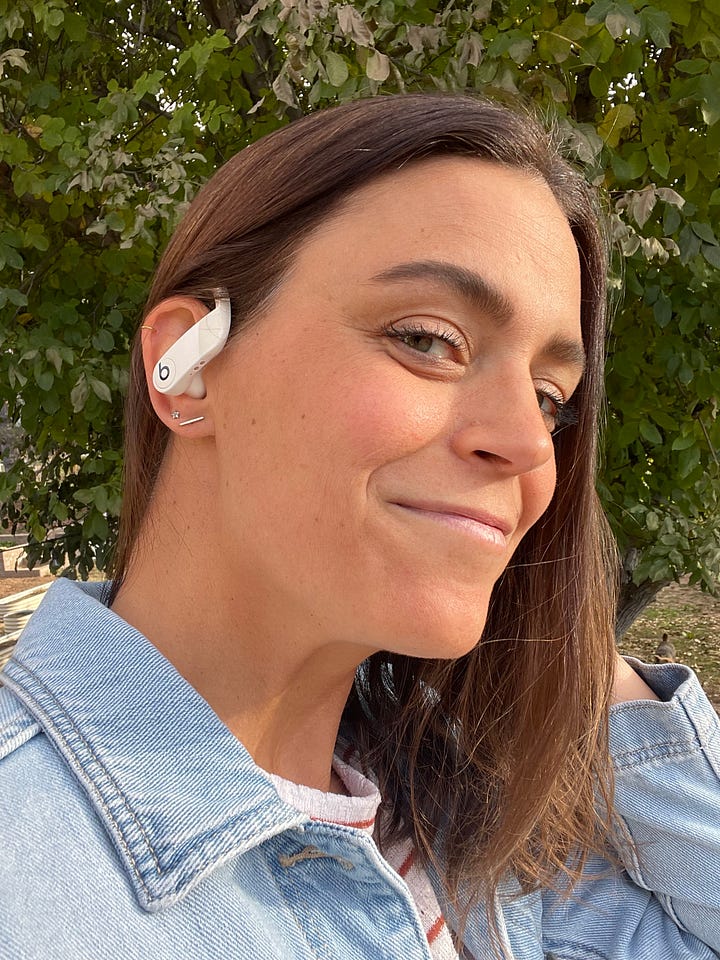 ---
Genius Star Game - We love playing games as a family and this Tetris style game has been a fun addition to our collection. It's super quick + fun for all ages. 

Three Ingredient Apple Dip - This has been a fall staple in my family since I was a little girl. It doesn't feel like fall without this dip! It's so simple to throw together + is the yummiest with crisp apples.

1 package cream cheese (room temperature)

1 tsp. vanilla 

In a microwave safe bowl, mix together sugar + cream cheese with a hand mixer.  Once fairly mixed, microwave in 30 second intervals, mixing + scraping down the sides in between until smooth. Add vanilla + mix once more. Enjoy!